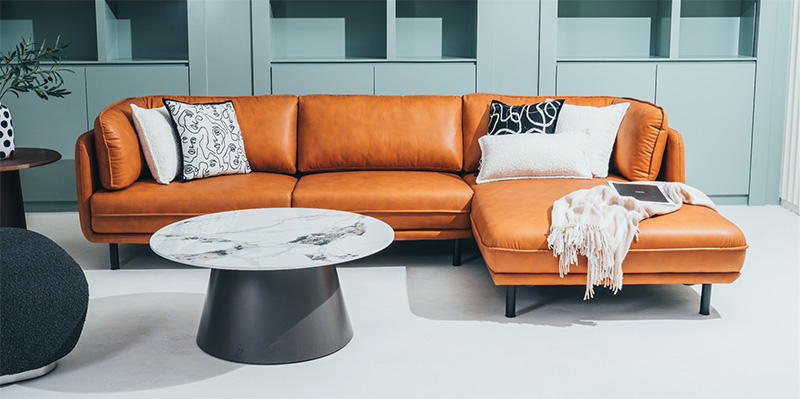 At HEESZ, we believe that modern designer furniture should be widely available. Furniture pieces that would otherwise only be seen in galleries and design museums are now within reach.
Since 2017, HEESZ has been bridging the gap between high-end furniture and individuals who appreciate sleek, modern designs. As a new company, we were determined to create designer furniture with the same careful construction and longevity as the original pieces; we were able to achieve this goal by removing resellers and expensive showrooms from our business plan.
Our vision quickly transformed into a wildly successful business. We have developed direct, long-term relationships with our manufacturers, and advances in factory technology have allowed us to produce beautiful, modern furniture designs at a substantially lower price. We are able to use the highest quality materials, never settling for average or merely adequate. Instead, we are committed to bringing you—our loyal customer—legendary, timeless pieces.